Helpful Hints for people wishing to join the FIRST STEPS program (Coles Indigenous Employment Program)
Who is suitable for the Coles Indigenous Employment Program?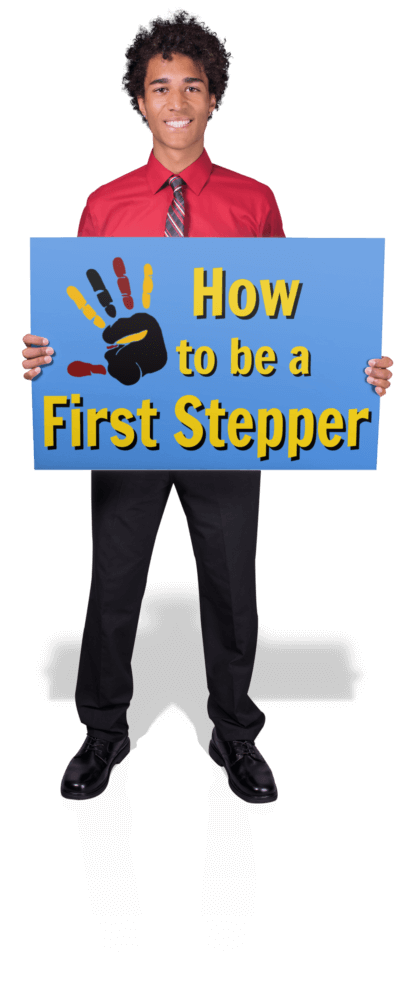 To be eligible for the program, you need to be of Aboriginal or Torres Strait Islander decent.
You can only apply for a place on a program if there are vacancies at stores in your location. Please don't apply for a program if you want to work in a store that is not part of the program. NOTE : usually you cannot transfer to another store for at least 12 months from when you start work.
You MUST have full availability (24/7) for training and employment. This means you can get to and from the work place SAFELY if your shifts start early in the morning or finishes late at night (midnight). Shifts can also be on the weekends. Being able to get to more than one store is an added bonus.
You must physically be able to do the job – repetitive lifting and standing for long periods.
You must be suitable for customer service positions and want to work.
You need to be contactable
You will need at least basic literacy and numeracy skills.
Previous experience is NOT necessary . . . we prepare you. We are just looking of the right attitude.
Here's some tips on how to make it happen;
Keep a watch on this website for when programs are available in your area. We advertise on the First Steps Facebook page and Christine also promotes upcoming programs on LinkedIn and Twitter.
Let your Employment Service Provider know you are keen, so when they are advised there is a program in your area, they will let you know.
Collect all of the documentation you need;

Birth Certificate
Photo ID
If your Birth Certificate and your ID are not the same name, get the documentation that shows the reason for the name change (i.e. Marriage Certificate)
An official document from your bank which includes your name and bank account details. This is the account you wish your employment payments to go into.
Your Tax File Number
An up to date resume. You will need an electronic version for applications and a hard copy for the Information Session.

Keep your phone on and answer your phone in a professional manner, even if there is no caller ID or you don't know the number . . . opportunity could be knocking; are you answering?!
When you complete your online application (Coles Careers application), be thorough and accurate with all questions. We have seen people miss out on a program because they didn't fill in the availability section properly or list participating stores.
When you are invited to an information session, treat it as a job interview;

Be early
Dress to impress
Show positive body language
Have a "can-do" attitude
Complete all tasks with a sense of urgency
Be prepared with all of the documentation
Be attentive and ask questions
Engage with other candidates and program team members; we are looking for people who can work well in a team
Be honest. We are there to help you
Don't bring your children or disruptive friends
SMILE and HAVE FUN . . . show us your personality
The First Steps Indigenous Employment Program information session is your time to be competitive. Show us the person you aim to be.
If you attend an Information Session, you will have the opportunity to complete an interview with the Program Recruitment team. This means it could be a  long day for you, so make sure you have your day clear and open transport options to get home.
The Information Session is a group activity and the Interview is a one:one activity.
If you have any concerns throughout the process, speak to the Program Manager.
BEST OF LUCK!!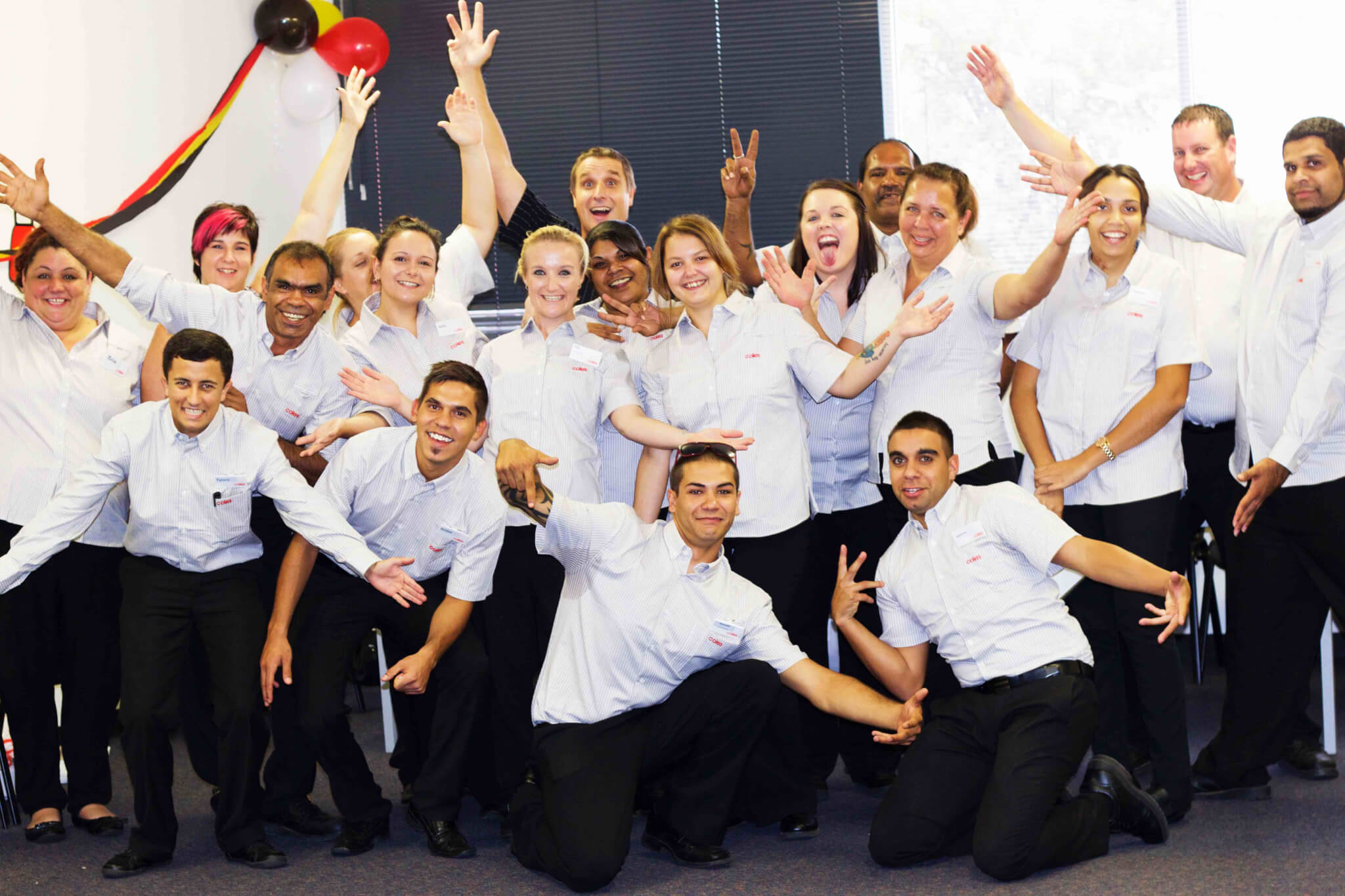 Indigenous Employment Programs
Save
Save