TAILORED PROGRAMS for WORK TEAMS
Utilising our experience and our network of professional business partners, Innovative Solutions are able to develop dynamic Employee Development Training Programs to motivate, up-skill and focus your teams. 
We specialise in personal and professional development, which can be combined with any skill-set requirement. We partner with industry experts to create a tailored, holistic program to suit our client's needs.
Facilitation can be face to face, online or a combination of both.
Just some of our fantastic clients : Yintjingga Aboriginal Corporation, Global Forwarding, Busy@Work, CoAct, Community Solutions, Worklink, Migas
Save
Save
Save
Save
"Christine has worked with a number of our young leaders as both a coach and group workshop facilitator.

She takes a creative and interactive approach to working with us, always developing a positive repour and creating an accepting space where our young people feel confident to share their thoughts, feelings and ideas.

Feedback from my team is that their time with Christine has offered them a great way to talk about the challenges of their work, while acknowledging their personal strengths and exploring effective team work and goal setting. 'What a fun day! And we learnt so much!'

My experience working with Christine to develop workshop and coaching content has also been great. She has a wealth of management and leadership experience to draw on making it an easy task to understand my brief objectives and apply suitable content." – Cheryl Prestipino (Executive Officer – Yintjingga Aboriginal Corporation)
Save
Save
Save
Save
PROGRAM EXAMPLE . . .
Innovative Solutions was contracted by MIGAS to work with their Apprentices in NSW and QLD.
The 3 day Employee Development Training workshops were designed to re-energise and re-motivate their workforce.
These workshops;
– Create personal and career goals
– Evaluate personal performance
– Explore the MIGAS values
– Explore personal development concepts
– Develop leadership and team contribution skills
. . . and so much more!
The program included pre and post workshop questionnaires to anchor the lessons with the participants and provide to MIGAS Field Workers with information and recommendations for the continued support and development of their apprentices.
"Christine was excellant. She made everyone feel very welcome and valued all opinions, ideas and feedback throughout the course, she knew the course very well and tailored the scenarios to make them as relevant to each of us as possible." – Doug Redman (MIGAS Apprentice)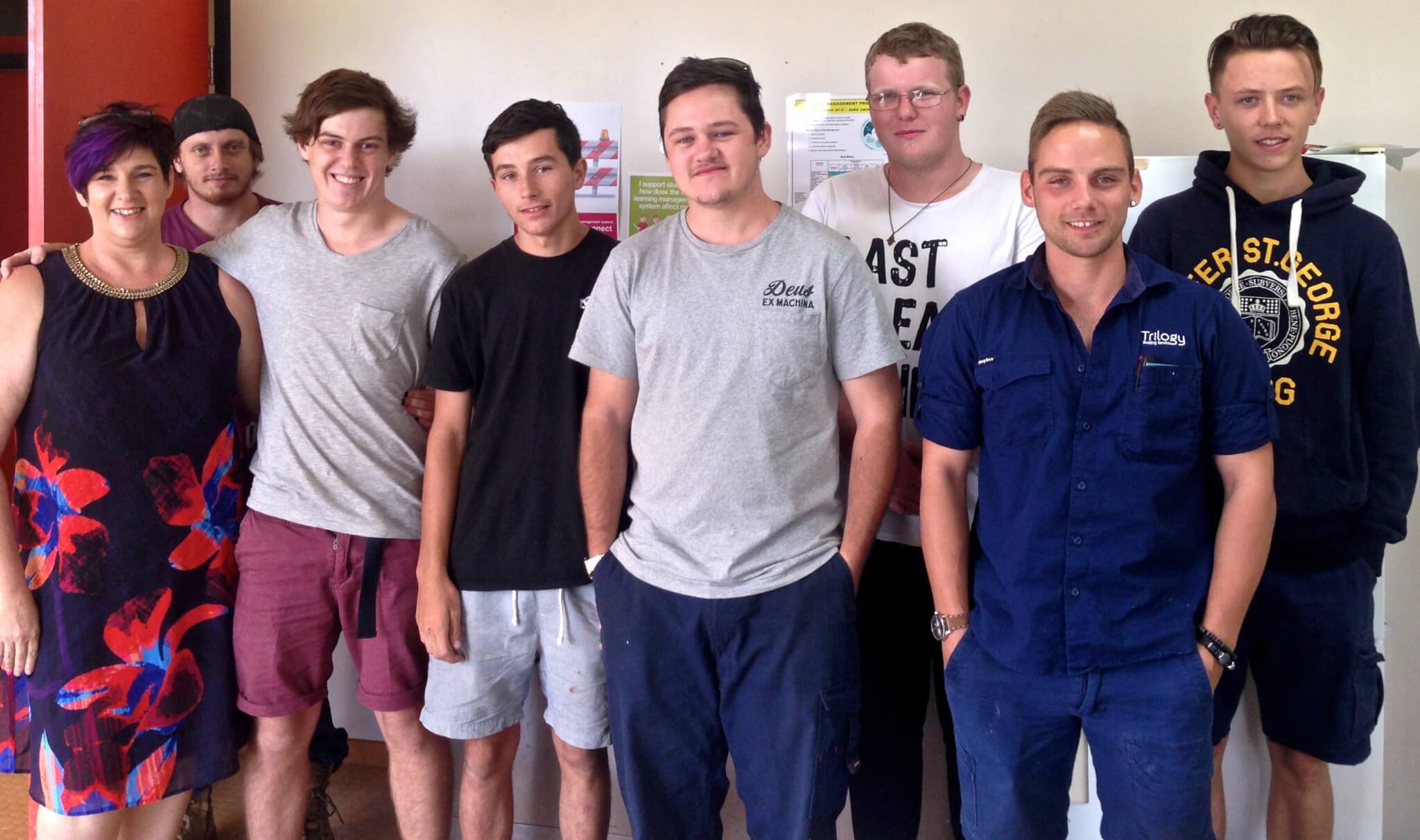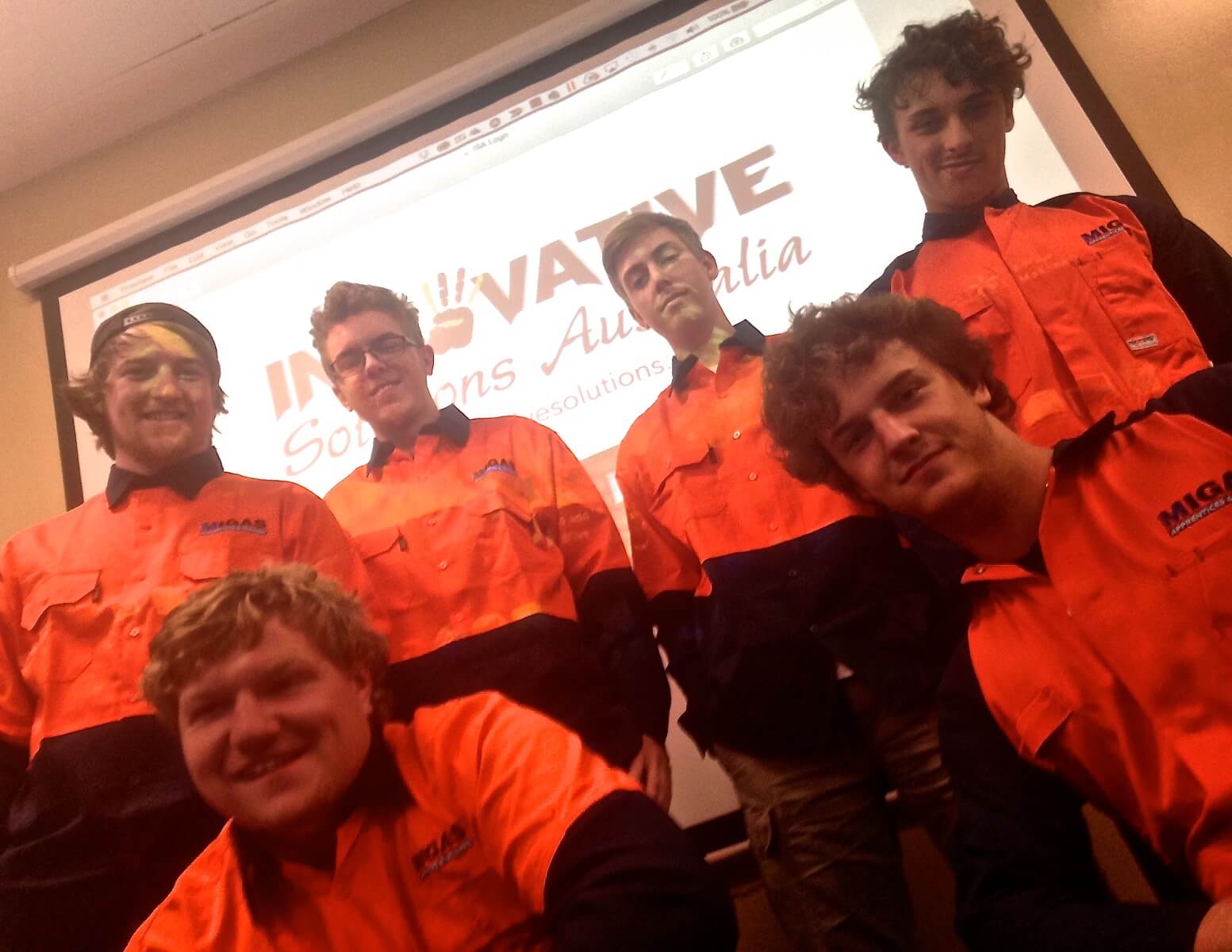 Save
Save
Save
Save