About Us
We are a small business with a big heart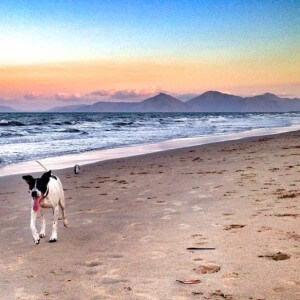 Innovative Solutions is based in the beautiful
Far North Queensland region,
however we work across Australia.
Our Story
Innovative Solutions Australia was formed by Christine Ryan in 2010, so she could focus on programs and activities that she believes in and to make a real difference in our community.
Even though are a small "Mum & Dad" business, we are privileged to work with amazing organisations and individuals, who help us achieve our big goals.
Our goals always involve creating a positive legacy for the people and the communities we live and work in.
Over the last few years, we have mainly been working on Indigenous Employment programs. We are best known for the work we do with Australia's largest (non-Government) employer, Wesfarmers. The Coles Indigenous Employment program has been exceedingly successful, achieving unprecedented outcomes and in 2015, Coles were awarded a Human Rights Award for this program.
We are now diversifying into the world of content creation and online learning platforms, because this gives us a larger capacity to positively impact on more people.
It is exciting times for our little business!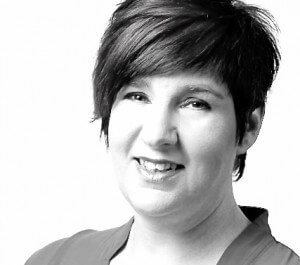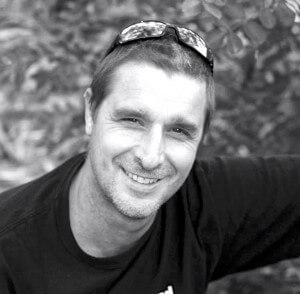 Our Team
Christine has over 15 years of experience in Employment Services and the development, management and implementation of effective Employment based programs. She specialises in Indigenous Employment programs and has been lucky enough to work with employers from a range of industries across Australia, in helping them plan and facilitate their Indigenous Workforce Strategies.
Christine also loves getting her geek on and is our content creator.
Christine is passionate about helping people with their self development and is always striving for new knowledge and new ways of sharing this knowledge.
Peter has over 10 years experience in Employment Services, which includes the management and facilitation of programs in Queensland (including Cape York communities).
He has worked in a range of Indigenous communities in Queensland and the Northern Territory.
Peter works closely with our Mentoring contractors, he facilitates our employment programs, he is our tech person and he's a Project Manager on the ISA team.
Peter is a qualified Electronics Technician and is a mad-keen(!!) fisherman.
Save
Save
Save
Save